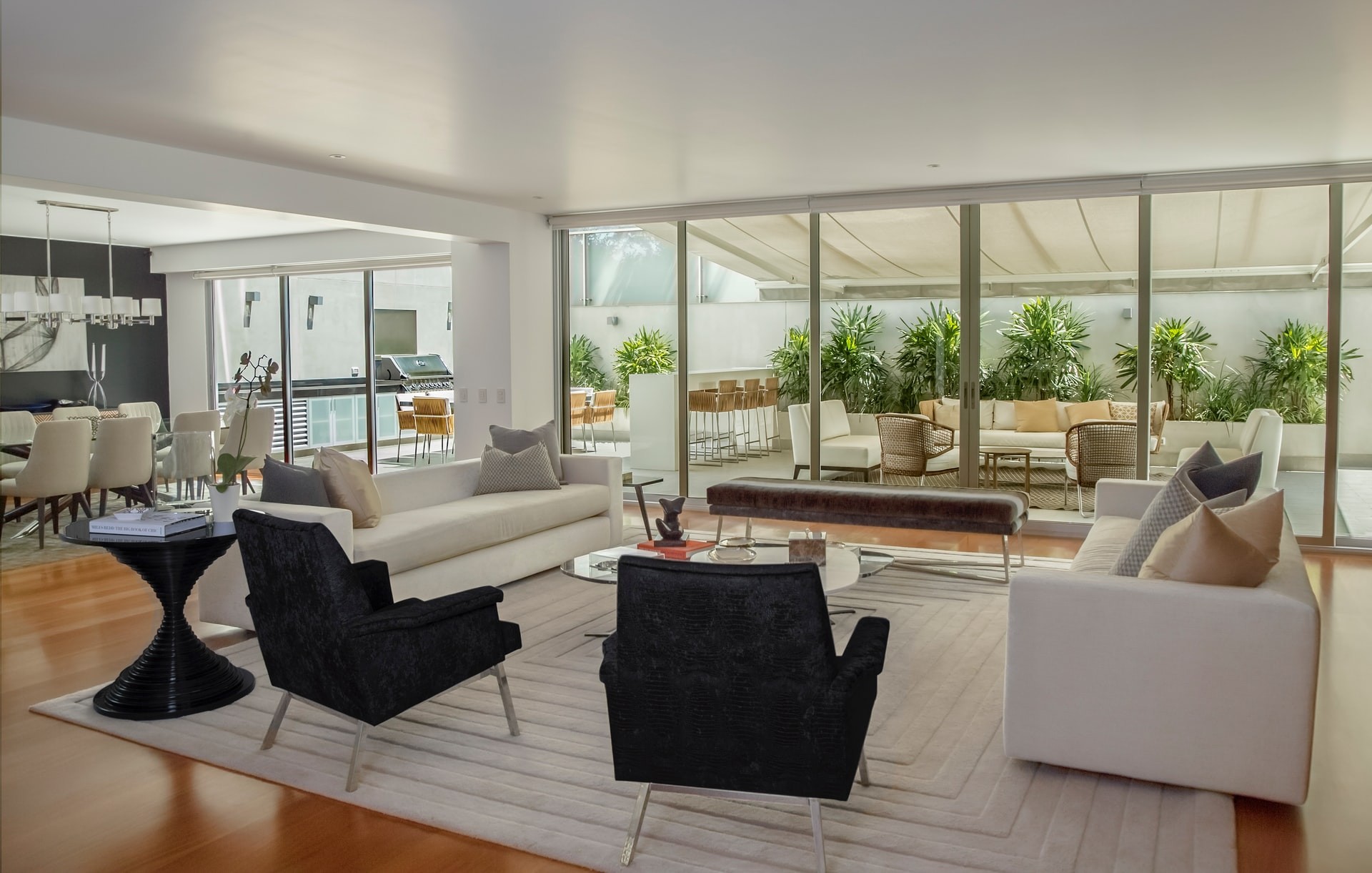 Jayme is an expert level real estate professional. I would say she is a champion! She takes the home buying experience to another level. She is an amazing person with a beautiful soul. With a gentle yet remarkably effective approach, she is intuitive and genuinely cares about her clients. 
My home buying journey started over 10 years ago and I have met numerous real estate agents during my search. None of them have impressed me like Jayme did. I knew that I would be in very good hands when the time came for me to take the next step the moment I met her. 
After some personal challenges, my life took a turn for the better and Jayme was ready and willing to represent me. Her positive attitude, market knowledge, and dedication was beyond my expectation. She was encouraging and kept me informed through the whole process.  She was supportive but never pushy. She made sure my needs came first and that I was happy. I don't think I would have been able to do it without her constant support and reassurance. If she didn't provide an immediate answer to a question or concern, she would follow-up within minutes or seconds. 
Jayme is a role model real estate professional and I can't thank her enough for all that she did to help me find my dream home. I am very happy with my purchase. Jayme is a friend and will be in my heart forever!

Amazing realtor! She not only hosted various open houses for us but simultaneously helped us look for a new home at a very difficult time in the market. Jayme keeps you updated on all stages of the transaction from the 1st contingency until close. She has years of experience and agents always take offers from her seriously (because they know she will help the transaction close smoothly, quickly, and efficiently). Her response time and suggestions are impeccable and she really knows the LA market. It has been an absolute pleasure to work with her and she has become like family. Have done 3 transactions with her and wouldn't use anyone else in Lo Angeles!

Jayme was recommended to me by a friend at work and from the get-go, she was sending me properties to look at.  She always responded immediately or within a very quick amount of time.  I had many questions as a first-time home buyer and she answered all my questions and made sure that I understood.

Jayme's wisdom and expertise were probably the only reason we were able to find a house during Covid. With inventory being low we really needed a level of guidance that went above and beyond the "normal" agent. Sometimes driving 20 miles to show a house, knowing that we weren't quite ready to make an offer. Never once revealing an ounce of impatience. If and when I buy again, she will be my agent.

We highly recommend Jayme for all of your real estate needs. We recently sold our house off-market, with Jayme's professional negotiating, the selling price exceeded our expectations. Great communication, reliable and organized.

Jayme was a delight to have as a real estate agent.  She was always available, on time, knowledgeable, positive, creative, helpful, and communication was always there.  I can't say enough great things.

Jayme Colon is an extraordinarily skilled realtor who went above and beyond in every way to get our house sold and to make sure we had the best possible outcome. Before we listed, she helped us get our house ready for market. She was responsive to every text and phone call. We received multiple well-qualified offers and closed escrow on time at a record sales price.

Jayme is an incredible realtor. She is patient, knowledgeable and an excellent negotiator! Jayme helped us get the highest dollar per square foot on the sale of our home and get a great deal on the purchase of our current one.

Simply the best. We hired Jayme to buy and sell several homes. She is not like any other agent we have met. She is real, honest, knowledgeable, and makes everything simple. 5 stars are not enough to express our highest recommendation for her work.

Jayme was extremely professional, knowledgeable, and helpful, and made purchasing a home very easy. She also referred us to several local experts that helped us get settled in our new home. I would highly recommend her and use her in the future.

Ms. Colon helped us buy a new home and sell our current home. She was professional, flexible, kind, available, knowledgable, and very easy to work with. We were pleased with the price we paid to purchase our new home and what we received when we sold our home. We are currently shopping for a home for our parents and we are relying on her again.

Jayme was a true dream to work with!!! Not only did she hold our hand as we went through the process of buying our first home, she was extremely knowledgeable about the area we were purchasing in. I would recommend her time and time again!

We enjoyed working with Jayme, she did absolutely an amazing job! There were no stupid questions to her, she had answers for everything. She is very thorough in the whole entire process of purchasing our home.